Updated: 14.12.2016 : 12:11 By: Nutthawadee
More information Call! 026759371, 092-262-6390, 095-896-5507, 097-008-6314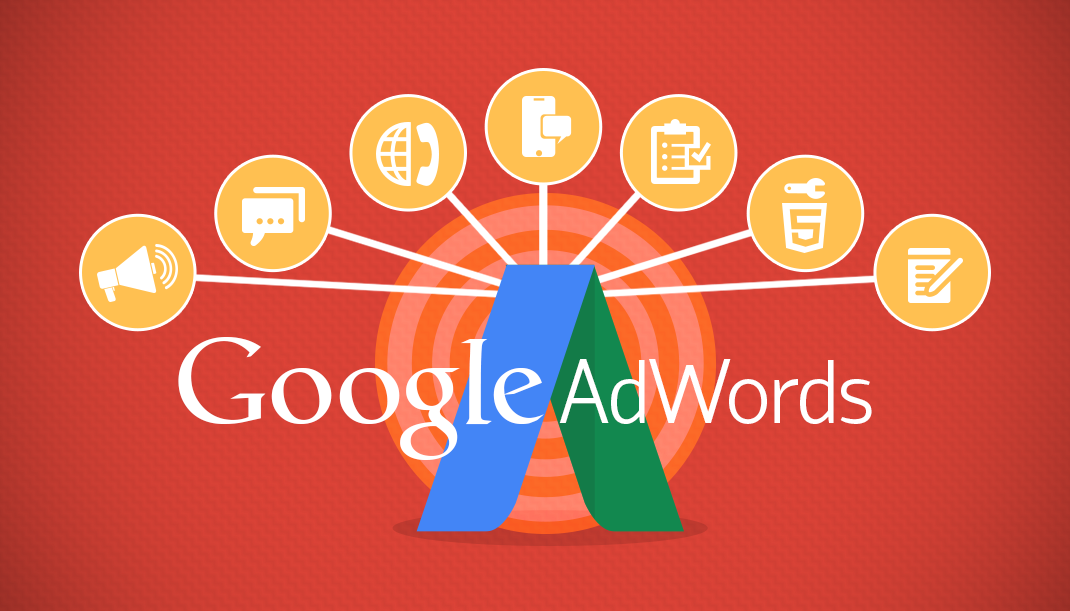 What is Google Adwords?
Google AdWords is Google's advertising system in which advertisers bid on certain keywords in order for their clickable ads to appear in Google's search results.
How your ads will be shown on Google Search Engine
When we search on Google by enter some keywords in Search Engine, normally the result will be as in this picture
You can see that there are two part showing when you search in Google Search Engine
1) Adwords-paid search : which are the part when someone use Google Adwords to advertise their business. The objective for this can be to create some brand awareness or increase sale.
2) Organic Search : this is the part where Google show the result according how the landing page related to those keywords in which SEO can be the tools to make you website organicly on the first page. (more information)
Google Advertising networks
when you advertise with Google Adwords, you can chooss which network to be advertised
1. Search Network : search network help advertisers show their text ads bext to Google Search result.
Moreover, your advertise can be shown in Google Sites (Map&Shopping), Google Play, and 100 more of non-Google search paartner web
2. Display Network : display network help addvertisers use appealing ad formats to reach wide range of customer with broad interests, build brand awareness and customer loyalty, increases engagement with customers, choose more specifically where the ads will appear and what type of audience. Your adds will be appeared on Youtube, Google Finance, Gmail, Blogger, and partner sites and mobile sites also in some applications.
Benefits of advertising with Google Adwords
1. You can specifically target your ads to the one who are tend to interested in your products&services and show them relevant ads.
What exactly can you target?
• Keywords, Ad location, Age, Location, Language, Days, Times. Frequency, Devices
2. Control your cost with no minimum required, you can choose how much you would like to spend per month/day/ad and pay only when someone click on your ads
3. Easily measure your success : you can track the auction that happen on your web and plan how to advertise your ads
4. Manage your campaign : easily view and manage all your adwords account from single location.
What you pay?
You would pay oonly when someone click on your ads and the cost per click is up to the popularity of that keywords you are using compete with other competitors. In this case, if you are using Google Adwords with us, we will analyze the keywords that is best fit for your business so that it will directly show up when interested customer search with these keywords including with adhust your landing page for the best outcome.
I'm interested in Google Adwords, What should I do next?
The easiest way is to contact us by call 02.675.9371 or 095.896.5507 and we will help you to get more success in the way you can't imagine!
Demeter ICT Company Limited, Authorized Google Apps Reseller
For more information please call! 02-675-9371

095-896-5507

097-008-6314 (ฝ่ายขาย)

sale@dmit.co.th